IELTS COACHING (IELTS TRAINING)
IELTS Coaching Offerings:
• DIY IELTS Coaching Programme – IELTS Coaching starts on the basis of your free assessment
• Unlimited Study Material for Both for General and Academic because of study material matters
• Experienced Foreign certified trainers with years of industry experience
• Free Sample papers and proprietary study material
• Regular feedback, performance assessment & personalize attention
• Choice of taking coaching for individual modules
• Fast track programs available for individual Modules
• Weekend Batches available
• New Batches starts every week because we focus on each and every student individually.
• Exceptional improvement guaranteed as we provide focused ielts training.
Why Prepare with KanGoKiwi :
We at "KanGoKiwi" believe in "If you don't plan, You plan to Fail". As a result, we provide well planned and systematic Coaching, focusing on your weaker sections and due to which improving your scores becomes easy. IELTS is a very planned exam because you go in the flow of reading, writing, listening and Speaking which is conducted on a separate day altogether. We would give you regular mock test so that you feel the same environment as you will be facing on the day of your exam. Therefore you will be well prepared for your exam, it is especially relevant because you should not get any surprises on your exam day (we don't mind the pleasant ones though :p). Best coaching hence gives you the right platform for your good bands.
IELTS Trainers we have to understand your concern about time and efforts and give you the right tools to enhance your vocabulary and grammar. You will be coved with almost every aspect of the IELTS exam.
While we are committed to giving you quality coaching with the focus on your weaker and stronger sections, we would also take care of your vocabulary and grammar, because we value time and efforts.
With us, we take the commitment in our work that means we would do our best to make your result a successful one. We have got the best of the trainer to train you for the exam and let you face no problem with the coaching part. We would make sure you get all the right tools and study material for your preparation for IELTS exam.
It is a very crucial step before you can achieve your dream of settling and studying abroad. Let us join hands and start with the first step of clearing the IELTS exam. We would give you a demo class before you can start your classes and will ask you to take a free assessment so that trainer can determine your level of English and give you the best of the guidance to achieve the best of the score. We provide all the study material and mock test to prepare.
Furthermore, the trainers we have are highly qualified and experienced and especially relevant experience in IELTS training.
Call us today to Sort out your best timings and course with us becauseLooking forward to see you guys soon.
---
IELTS Coaching in Delhi – Batch Timings
Regular IELTS Coaching Batch
Duration: Tuesday to Friday for 4 weeks
Timings: 07:00 Am to 09:00 Pm
---
Weekend IELTS Coaching Batch
Duration: Saturday to Sunday for 4 weeks
Timings: – 08:00 to 18:00
---
Fast Track IELTS Coaching Batch
Duration: Monday To Sunday for 2 weeks
---
Usefull Links:
IELTS Test dates availability:
https://ielts.britishcouncil.org/CheckAvailability.aspx
https://www.ieltsidpindia.com/
https://www.ieltsidpindia.com/Registration/Registration
Regards,
Delhi Office:
KanGoKiwi Education Services Private Limited
D 100 3rd Floor Vikas Marg Laxmi Nagar
Delhi 110092
9953747909, 9999847773
Noida Office:
KanGoKiwi Study Abroad Consultants
IELTS & PTE Coaching in Noida
Basement, Bhagwan Sahay Complex, Main Road, Naya Bans,
Below Central Bank ATM Sector 15 Noida
Between Metro Station Sector 15 and Metro Station Sector 16
M : +91- 8860123444
M : +91- 9910 56 2828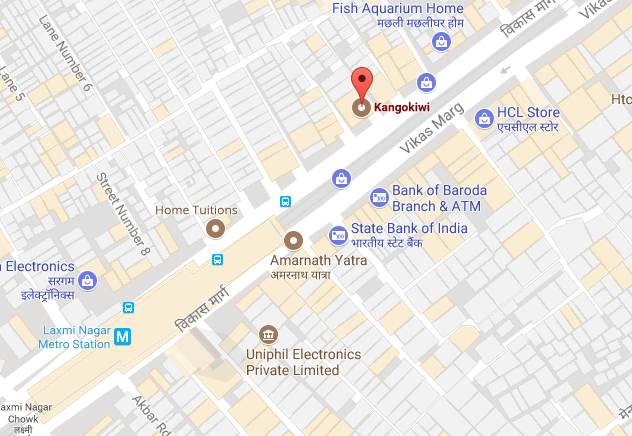 KanGoKiwi is known for  IELTS coaching in Noida, IELTS study materials, IELTS test preparation, IELTS preparation test, IELTS Tutorials, IELTS Institute in Noida, coaching for IELTS, best IELTS coaching in Noida, IELTS, Spoken English, IELTS coaching centre, IELTS training in Noida, general IELTS preparation, IELTS general preparation, IELTS coaching in Noida, IELTS preparation in Noida and best coaching Institute for IELTS in Noida. IELTS Coaching in Greater Noida, Best IELTS Coaching Centers Noida, IELTS Coaching Noida, IELTS Coaching Noida, Best IELTS Coaching Centers Noida, IELTS Coaching in Greater Noida