IELTS Result Scoring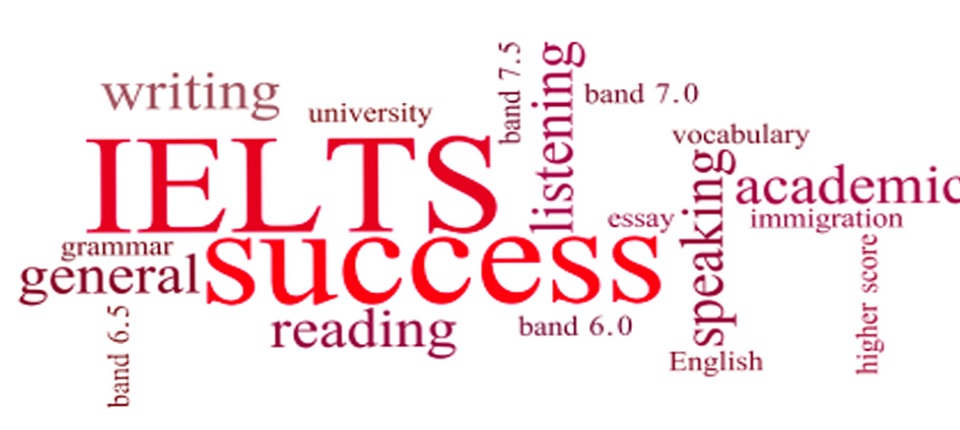 IELTS Result Scoring
IELTS Score Validity,Test Fees & Registration Mode.
Score Validity:
2 years
Official Website:
www.ielts.org
Registration Mode:
Online / Kangokiwi Education services Pvt. Ltd.
Rescheduling Fee:
5 Wks prior @ charge of 25% of test fee
Mode of payment :
Credit card / Cash
Test Administration Frequency :
3-4 times a month
Test Fee :
Rs. 11,800/- British council

Rs. 11,950 /- IDP

Test Repetition Policy:
Next available date
Score Reporting time :
13 days
Extra Score Reporting Fee :
Rs. 250 for registered post.
Nature of Test 
Paper Based Test
IELTS RESULT Scoring
IELTS is graded on a scale of 0 – 9, known as Band Scale.Generally, a score of at least 6 bands for UG, 6.5 bands for PG & 7 bands for PhD. is required in each section. The result is available on the 13th day.
Come and Feel the difference.
We have a trainer from England. He has more than 6 years of teaching experience to train Indian students. He is a learned faculty and very focused on solving students query.
Timings are very flexible:
Starting at 7:30 am till 9:00 pm.
We teach and practice from Cambridge Material provided by British Council.
All the study material is included the course fee, so the student does not have to pay anything extra for the study material.
So, come and feel the difference and experience the best coaching in Laxmi Nagar Delhi Free IELTS.
KanGoKiwi Education Services Private Limited.
Call Now!! 91-9953747909 or 9953747909
https://www.facebook.com/kangokiwi/
https://www.britishcouncil.in/
https://www.ieltsidpindia.com/