Brief of IELTS Each Section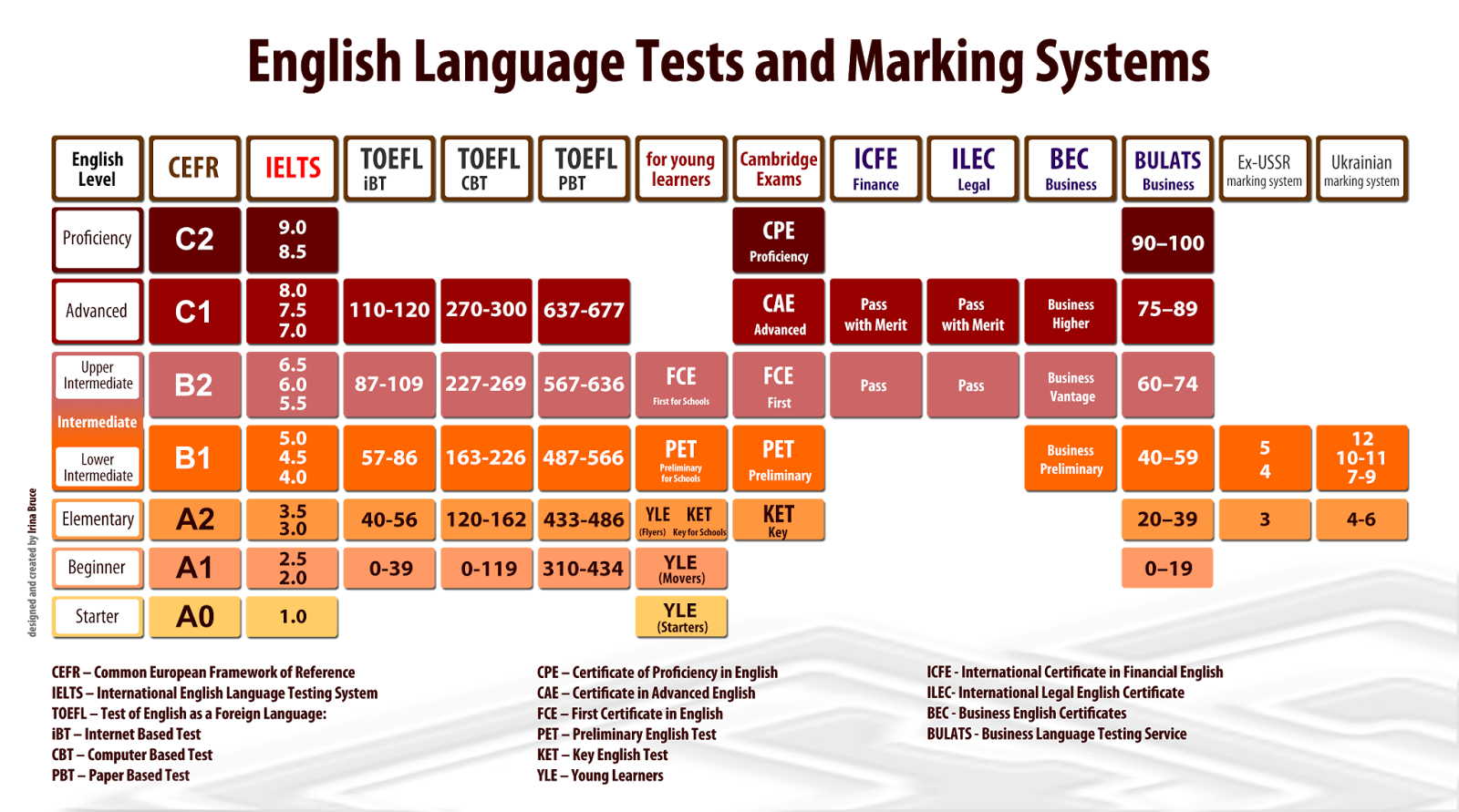 Brief of IELTS Each Section
Listening : It has (4) four sections and (40) forty queries/questions.
The Listening module of IELTS lasts for (40) forty minutes including the time allotted to transfer answers from rough page to the main answer sheet.
(Approximately 30 minutes + 10 minutes to transfer the answers)
Reading : Reading Module of IELTS has (3) three passages, (40) forty questions in all. Students appearing for IELTS are given 1 hour to finish reading module. One must not spend more than 20 mins on a single passage.
Writing :

Academic Module

: has 2 writing tasks -Task 1 is primarily Report writing (explaining graph, table, diagrams and charts). student may be asked to describe and explain data, describe the stages of a process, how something works or describe an object or event. Students must complete with this task within 20 to 25 minutes. you are required to write at least 150 words for task 1.Task 2 is a essay writing in response to a point of view, argument or problem.Essay must not be less than 250 words. Students are advised to spend 35-40 minutes on the same.In all, time allotted for writing is 1 hour.

General Training Module

: It also has 2 writing tasks.Task 1 presents a Letter Prompt (formal or informal). Students must write at least 150 words for the same.Task 2 is same as that of Academic Module.
Speaking :
Speaking module of IELTS has 3 parts and lasts for 11-14 minutes.It is done on one-to-one basis with the student.Part1:Examiner introduces him/herself and asks you to introduce yourself. he asks general questions to the student on familiar topics, eg. home,family, work, studies, hobbies etc.This part lasts between 4 and 5minutes. Part2:The candidate is given a topic to speak, which is printed on a task card.Students have to speak for 1-2 minute at least and are given one minute to think and write down some points or make notes. This part lasts between 3 and 4 minutes.Part3:It's a two way discussion with the examiner (questions mostly related to part 2 topic will be asked).The discussion lasts between 4 and 5 minutes.
Brief of IELTS Each Section
Come and Feel the difference.
We have trainer from England. He has more than 6 years of teaching experience to train Indian students. He is a learned faculty and very focused about solving students query.
Timings are very flexible:
Starting at 7:30 am till 9:00 pm.
We teach and practice from Cambridge Material provided by British Council.
All the study material is included the course fee, so student does not have to pay anything extra for the study material.
So,come and fell the difference and experience the best coaching in laxmi nagar Delhi Free IELTS.
KanGoKiwi Education Services Private Limited.
Call Now!! 91-9953747909 or 9953747909
https://www.facebook.com/kangokiwi/
https://www.britishcouncil.in/
https://www.ieltsidpindia.com/