Reasons To Study Abroad 
Reasons to study abroad: We are in a quickly changing world which is becoming more and more globalized complex, expanding economically, environmentally and technically enmeshed. And a major unit of international development.
Overseas Education is about the potency of students and scholars those wants to go to another part of the world to study, research and tech. It existed throughout time people pursue overseas education to better their lifestyle.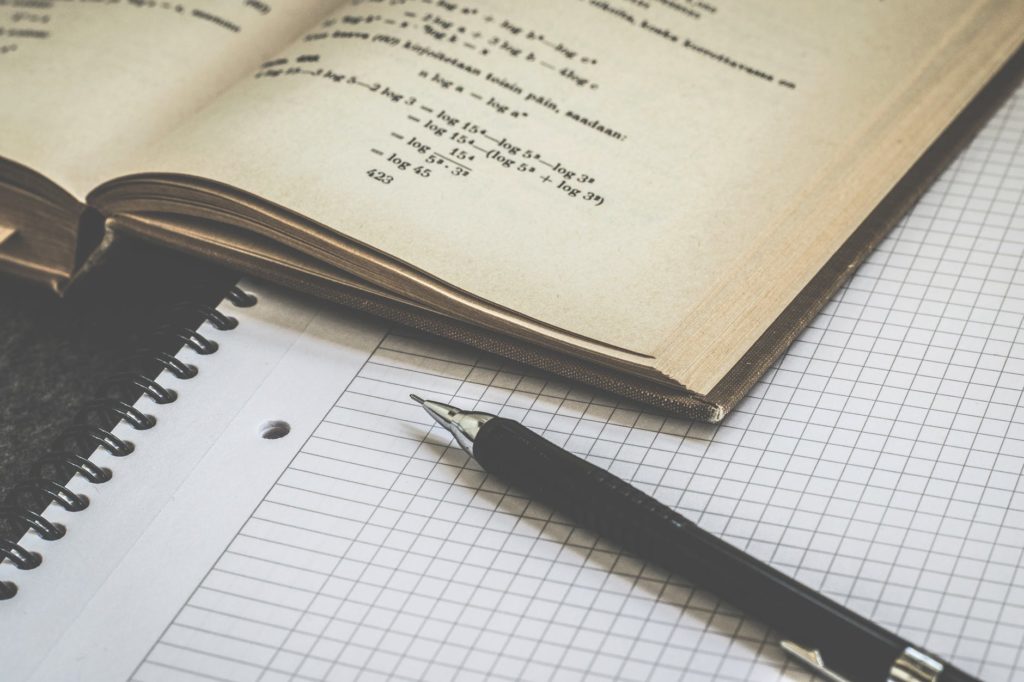 Study And Learn Differently
Another reason to consider studying abroad is for the chance to experience different style of education and new way of teaching. In which you will get the opportunity to study a foreign language. And will completely immerse in a new language.You can do language practice in day to day life. Your organized university will present your language course to give you more formal information.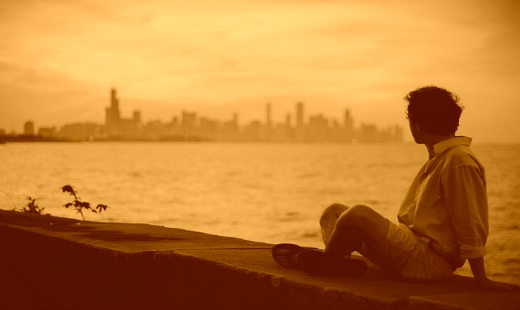 Discover Yourself
Study Abroad brings your own identity and explore new opportunities which will help you to discover a new person in you. it makes you designate to interact with several people who belongs to distinctive culture and country. You will be surprised by seeing other students from other countries having vastly upbringings and different way of living.If you would truly wants to find yourself. study abroad will show you.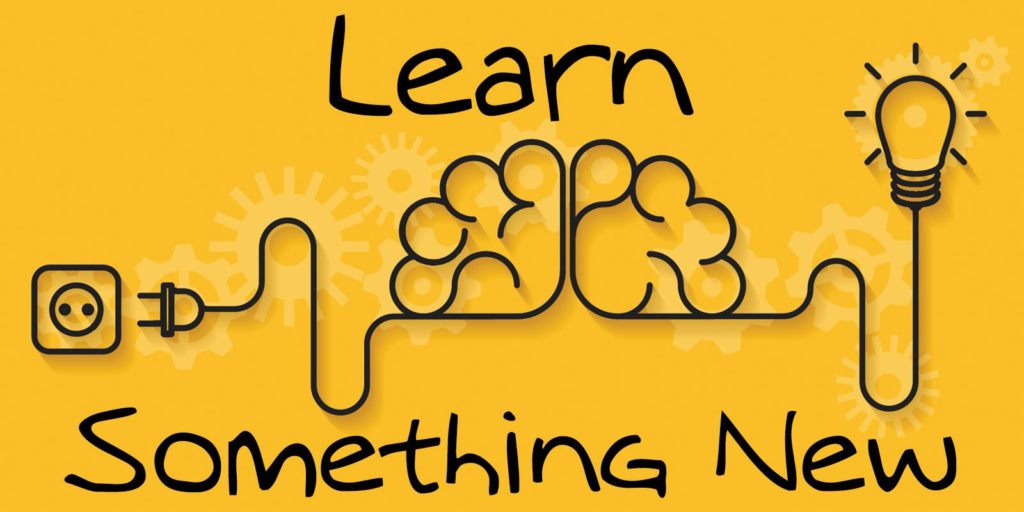 Gain New Life Experiences
The ultimate reason to study abroad to gain new life experience.You will learn how to mange and precipitate it into one suitcase, handle unexpected situations. Be independent and self-sufficient.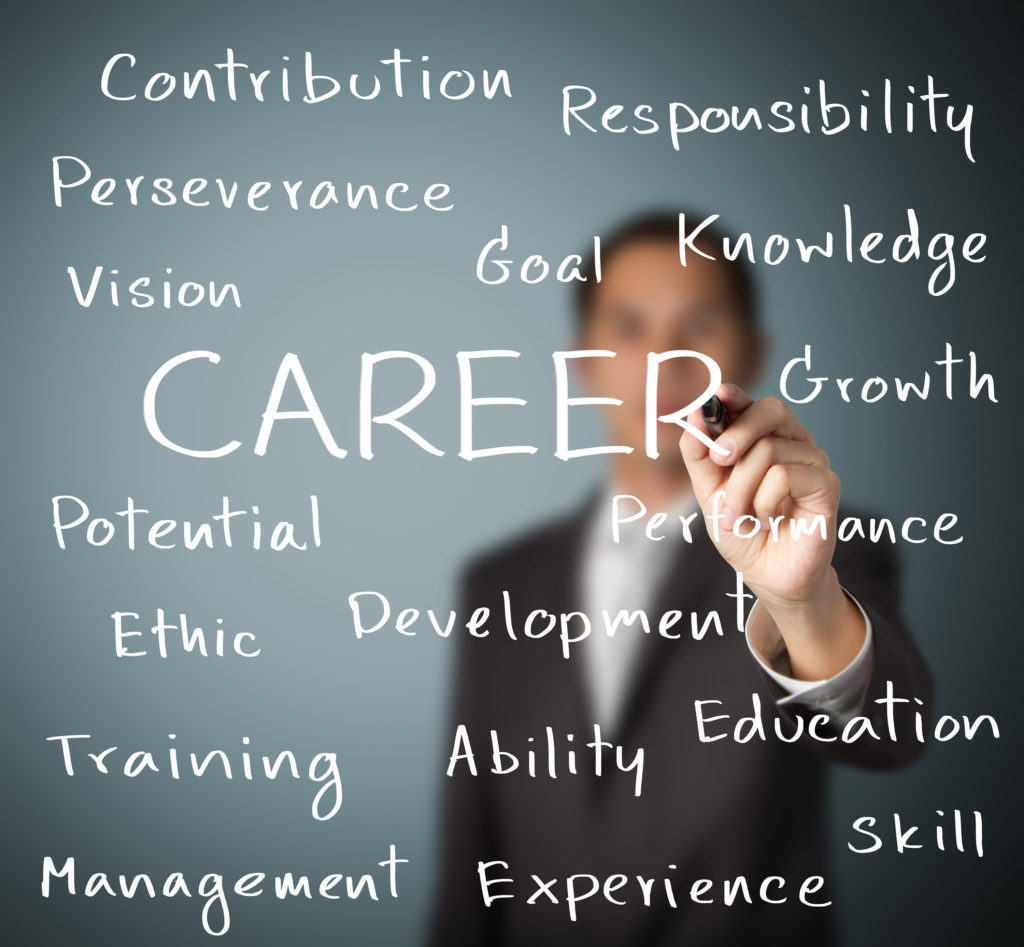 Career Opportunities
Studying Abroad will help you in your career. It increased your career opportunities, depending on your study field. students get the opportunities to get higher salary and faster job placement. Because study abroad student have the faster adaptability in a fast changing environment and in response to people of different cultural background.: both will leads to better performance.
Take this opportunity to travel the world. And different knowledge, friends and many other things.It's the experience with no likely others.